More Than 50 Scenes Shot At This Decades-Old, Neighborhood Diner
Tucked away in an industrial corner of Maspeth sits a diner-and a pretty unassuming diner at that. Until a few days ago, the sign simply read "Truck Stop." For many, that's just what it is. But this diner has also played a role in countless movies, television shows and commercials-including Martin Scorsese's legendary 1990 mob flick Goodfellas.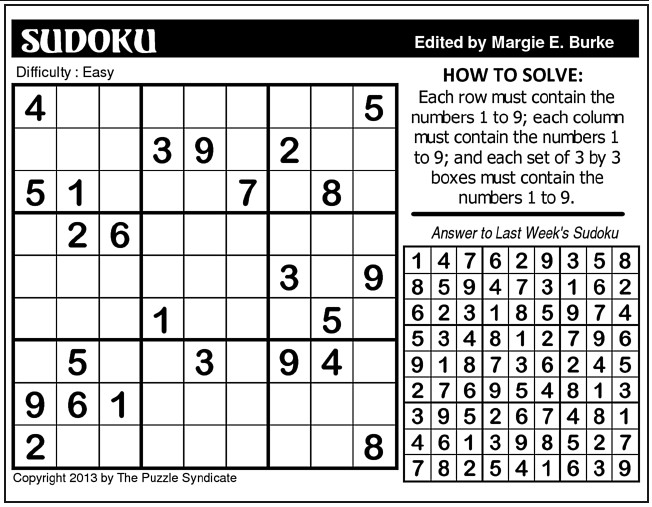 Goodfellas Diner (formerly Clinton Diner) was a neighborhood hash house known for its burgers and breakfast, but ever since its 1960s charm caught the attention of Goodfellas' producers, the eatery has become an in-demand filming location.
It's been featured in 2007's Brooklyn Rules; You Don't know Jack, which starred Al Pacino (2010); and more recently, Maladies with Alan Cumming and James Franco. Scenes from TV's Person of Interest, Bored to Death and Blue Bloods have been shot there, as well.
Recently, CBS filmed a scene for its hit show The Good Wife at the site. At the diner that morning, little seemed out of the ordinary-diners shuffled in, the bacon sizzled and the coffee steamed. But by 4 p.m., the place was transformed.
Filming gear littered the parking lot, gaffers scuttled about looking for electrical outlets and actors ran over their lines one last time.
At the center of this was the Diamantis family. Denise and Mike Diamantis have owned the diner for three decades; their son Nick helps facilitate the filming.
"He likes to stay here with the movie stars," Mike Diamantis joked.
For Nick, however, the gig is about more than rubbing elbows. He makes sure filming crews have everything they need.
Sometimes the family has as little as 48-hours notice that someone wants to film there.
"It's hectic," Nick Diamantis explained. "It's not an easy day for us. They're trying to get this whole production going, and everybody has a job to do, and they have to somehow work with us as well. It's about taking care of their needs."
Sometimes that includes food. While many productions have their own craft services, smaller shoots often let the diner staff cook for them.
Then there's the prop food.
Diamantis said that, during the filming of Goodfellas, his father cooked around 40 plates of breakfast for Robert De Niro and Ray Liotta because they needed the food to be hot during filming.
The younger Diamantis, who works in real estate, said the producers often use the diner's staff. He and his parents have been in dozens of scenes filmed at the restaurant.
"Sometimes they say: 'We want you because you look real,'" he said.
The same could be said of the diner's aesthetic, which has been largely unchanged since the late '60s.
When you walk in, you're hit with this frozen-in-time feel-the vinylcovered diner seats; the checkered floor pattern-but take a look at the tchotchkes that line the walls, and you'll see that the world outside has played some influence.
The interior is a mash-up of Americana and cotemporary pop culture: A framed, Norman Rockwell Saturday Evening Post hangs next to a Goodfellas movie poster. An icon of the Virgin Mary leans in a corner. Behind it a photo of Robert De Niro appears to point a gun over the Mother of God's shoulder-all a pretenseless testament to the diner's history.
De Niro's assertion that "there's nothing more ironic or contradictory than life itself" jumps readily to mind.
Goodfellas Diner is located at 56- 26 Maspeth Ave. It is open 24 hours a day except Sundays.