Pol, Activists Tear Into Offensive Routine
City Council Members Daniel Dromm and Julissa Ferreras, George Gibson from the NAACP, Community Board 3 District Manager Giovanna Reid, Democratic District Leaders Jessica Ramos, Veta Brome and George Dixon, and Bill Meehan from Queens Pride spoke out against a racist and transphobic comedy event scheduled to show at the Boulevard Theater and Restaurant last weekend.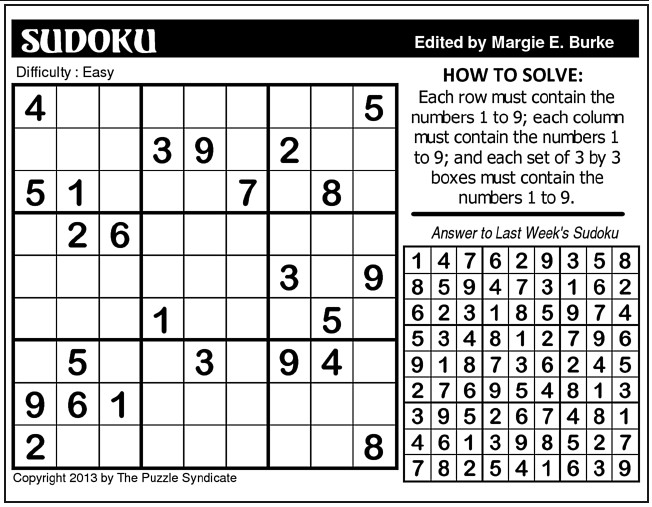 As depicted in a poster that has been pasted all over Jackson Heights and Elmhurst, the comedian El Mono Sanchez appears in the show called "Reca-r-guesa de Risa." El Soldado Micolta appears in black face and another character, La Bruja Dioselina, appears as a silly transgender person.
"A show that mocks African- Americans by using black face and transgendered people by dressing up as a woman isn't funny and shouldn't run," said Dromm. "I was shocked and alarmed to see this poster advertising such a racist event. It's also unclear if it's legal for the Boulevard to host such a show because the business lacks the necessary assembly permits for the venue. I call on our community to stand up to racism and boycott this event. It is especially disgraceful that Boulevard would try to promote this show in Jackson Heights, a community known for its diversity and acceptance."
"Racism and discrimination are not laughing matters," added Ferreras. "Our communities are ones that value diversity, tolerance, and acceptance. Shame on Carlos Sanchez and Boulevard Restaurant for promoting this so-called comedy. I am appalled at the site of their promotional fliers, which they have littered throughout our streets in the plain sight of our children and families. There is no place for this type of humor in our great, accepting city. I stand united with the NAACP, Queens Pride, and Council Member Dromm in calling for a boycott of this show and this restaurant. We will not stand for this kind of behavior in our communities."
The boulevard has a laundry list of Department of Building violations ranging from construction to quality of life and public assembly violations.